Spaces of Creation – Lecture and Urban Walk
Art Quarter Budapest, Nagytétényi út 48-50., 1222 Budapest
http://lakatlan.kek.org.hu/az-alkotas-helyei/
https://www.facebook.com/events/557514434388672/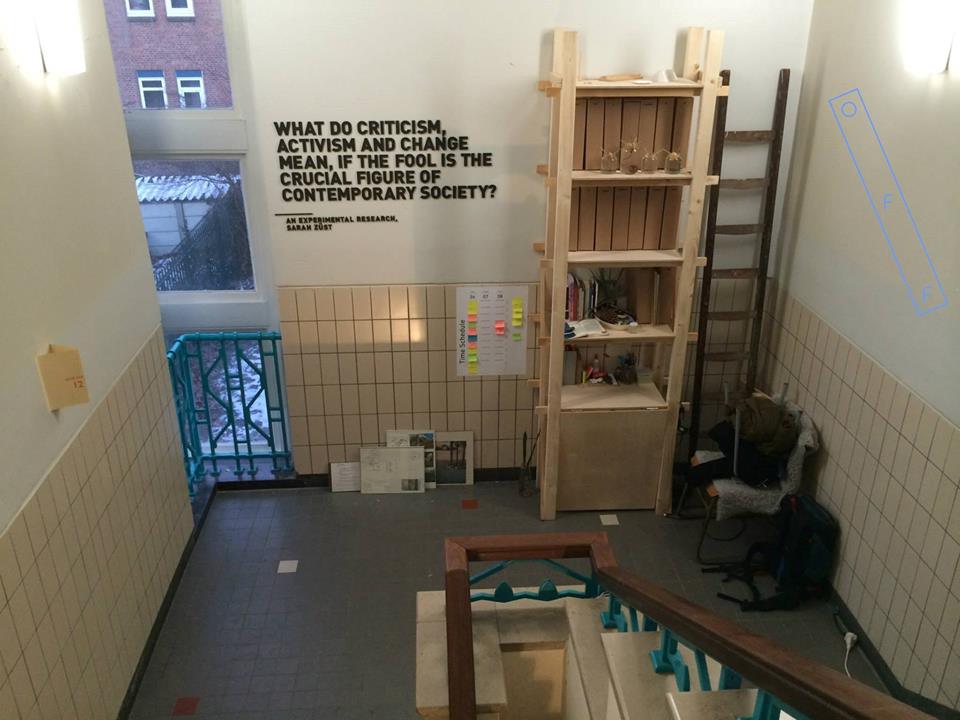 SKAR, the Foundation for Art Accommodation Rotterdam was established in 1987 in order to create the right conditions for artists of all disciplines, by offering them affordable and adequate workspace. Managing both permanent and temporary spaces, SKAR enables cooperation between visual and performance artists by bringing them together in specific work and production areas. Working closely with the Urban Development department, and mediating between developers, managers and artists seeking space, SKAR manages almost half of the permanent communal workspaces for artists in Rotterdam, among them many formerly vacant buildings. More information: http://www.skar-ateliers.nl/ On May 26 and 27, SKAR member Yvonne Wieringa will be with us in Budapest. On May 26, she will participate at a guided tour of studio houses in Budapest, and on May 27, she will present SKAR's work at Art Quarter Budapest.
5.26. Tuesday 17.00
Artist studio walk in Buda with Yvonne Wieringa
Registration and details: http://lakatlan.kek.org.hu/az-alkotas-helyei-varosi-seta
5.27. Wednesday
17.00 Art Quarter Budapest artist studio visit
18.30 Lecture by Yvonne Wieringa, SKAR
Supported by the Creatieve Stimuleringsfonds NL and EEA Norway Grants. The lecture and workshop are organized as part of the OFF-Biennial. More informations at http://offbiennale.hu/