Eutropian is a planning, policy and research organisation helping urban regeneration processes. We offer assistance to municipalities, NGOs and community groups in participatory planning, policy development as well as in fundraising, cooperations and communication. We are specialised in urban regeneration, cultural development, community participation, local economic development and social innovation, with a special focus on building development scenarios on existing resources.
Eutropian offers international know-how for inclusive and sustainable urban regeneration projects.
Thanks to its multi-disciplinary approach, Eutropian connects various stakeholders around urban planning and regenerations issues, supporting local development through sustainable economic, environmental and social models. Our cities have an abundance of unused resources waiting to be activated with the help of expertise and citizen knowledge: it's important to have eyes to see the potential.
Eutropian consists of two legal entities: Eutropian GmbH is a Vienna-based company offering advisory services to municipalities and international organizations, in policy development, project management, participatory planning, cooperation design, fundraising and communication. Associazione Eutropian is a Rome-based non-profit organization, with a focus on conducting research and organizing participatory processes, professional workshops as well as public events.
More details:
http://eutropian.org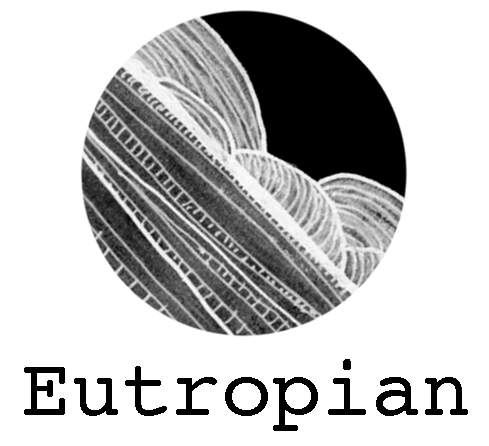 https://www.facebook.com/eutropian.org