December 2-3, 2015
DEPO2015, Pilsen; DOX, Prague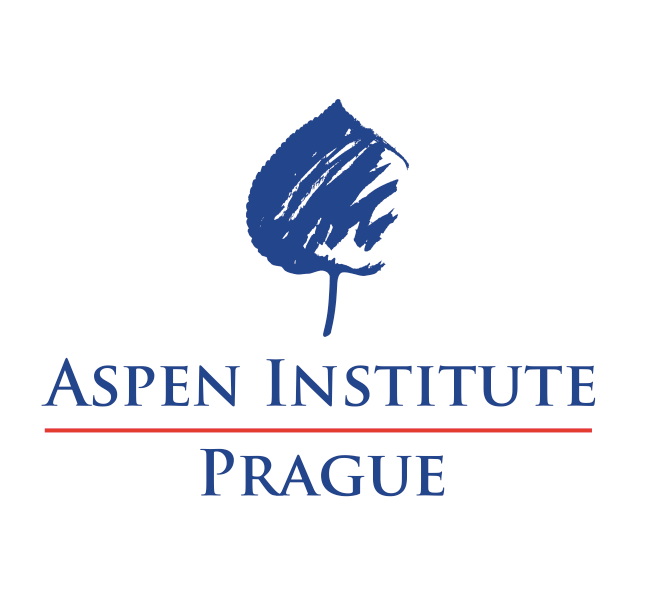 Creative placemaking and sustainable urban development are among the most intriguing current challenges. How can designers, urban planners, architects, cultural operators, and other creative minds contribute? What role can abandoned industrial spaces play in industrial towns and cities? How can new technologies be used for cities' development and transformation? How can new ways of engaging citizens and attracting tourists help to (re)create cities, towns, and places? Modern cultural institutions: how do they help create places and implement cultural strategies, while engaging business, art, and policy actors?
The aim of this year's edition of the Open Up! Creative Placemaking festival is to answer these questions and discuss culture driven urban development. The event will bring together policy makers, artists, representatives of cultural institutions, architects, designers, and the general public to discuss how to use the arts and culture in order to design better cities.
Among some of the confirmed guests are Agata Etmanowicz (Fabryka Sztuki), Štěpán Kubišta (Jatka 78), Levente Polyak (Hungarian Contemporary Architecture Center), Kim Tuin (NDSM creative zone in Amsterdam), and many other experts.
You can find the draft agenda and more information HERE.
11:00–11:30
Welcome and Keynote
Tomas Diez Ladera, Fab Lab Barcelona
11:30–12:30
Virtual in the Service of the City: Digital technologies for civic engagement, mapping, and city planning
Speakers:
– Jakub Deml, Hidden City
– Michal Lehečka, Anthropictures
– Levente Polyak, KÉK – Hungarian Contemporary Architecture Center
– Luděk Slouka, MasterCard
12:45–13:45
The Policy of innovation – Cooperation of the Public, the Private Sector, and the individual
The strategic development of cities, economic and culture-driven development
Speakers:
– Michal Hladký, Creative Industry Kosice
– Katja Lucker, Musicboard Berlin (TBC)
– Hana Třeštíková, Councilor for Culture, Prague 7
– Representative of Amsterdam Economic Board (TBC)
Chair: David Kašpar, k r e p – support of culture and creative industries in Prague
14:45–15:45
Modern Cultural institution. Creative industries, the conversion of post-industrial infrastructure, and community involvement
Speakers:
– Agata Etmanowicz, Fabryka Sztuki Lodz – Peter Radkoff, Tabačka Košice
– Jiří Sulženko, Pilsen 2015 / DEPO2015 – Kim Tuin, NDSM Amsterdam
Chair: Zora Jaurová, Creative Industry Forum
16:00–17:00
innovative Financing: Eroding Traditional Funding Schemes? Crowd-related tools, sharing economy, multi-source financing
Speakers:
– Michael Badics, Ars Electronica Solutions – Štěpán Kubišta, Jatka 78
– Lucie Tvarůžková, Zonky
Chair: Martin Leskovjan, Fair Art
Organized in cooperation with the Representation of the European Commission in the Czech Republic within the Debate YOUrope series.
19:00 – 21:00
OPEN aPP! THE NiGHT
Presentations by the finalists of the Open App! Competition and the announcement of the winner
From 21:00
OPEN UP! THE ParTY Informal networking and DJ