Creating Urban Value from the Unused Potentials of Vacant Buildings
http://cityfestival.urbact.eu/walkshops-1
THURSDAY 7 MAY : 10:15 – 15:00
Kaņepes kultūras centrs
Skolas iela 15, Rīga, LV-1010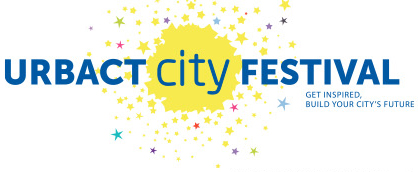 Speakers:
Daniela Patti, Coordinator, URBACT TUTUR Network
Levente Polyak, URBACT TUTUR Network
Jonas Buchel and Marcis Rubenis, Free Riga
This walkshop will address the phenomenon of vacancy in Riga, using the Latvian capital as a case study to discuss general tendencies and responses to vacancy in European cities.
Throughout the walkshop you will discover the main reasons for the abandonment of centrally located properties; what administrative barriers obstruct their revitalization; and how to engage creative and community energies in the revitalization of public properties. You will be introduced to the various approaches and experiments in the partner cities of TUTUR as well as in Riga, and will be invited to share your impressions and ideas.
The walkshop will take place in the historical centre of Riga, where the challenge of vacancy is most visible with a multitude of buildings, including valuable historical heritage, deteriorating due to the lack of use and maintenance. The walk will visit notorious vacant properties and get acquainted with strategies for their revitalization community engagement.