The Hungarian Contemporary Architecture Centre has opened its call for entries and will accept submissions of Budapest short length films for the 4th Budapest Architecture Film Days.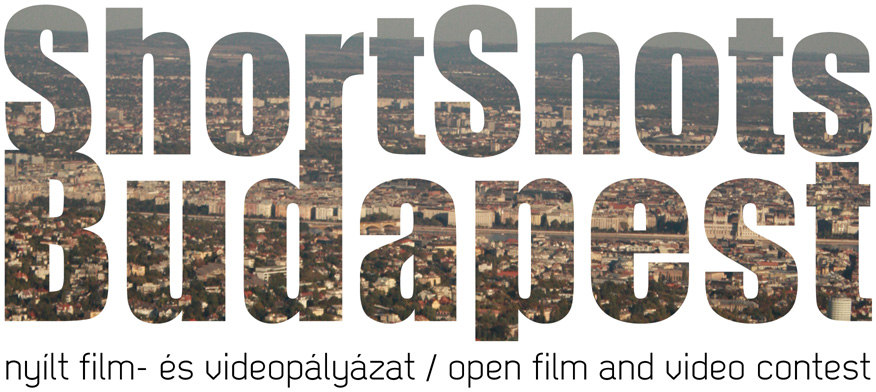 We are expecting short films and video works focusing on the transformations of Budapest's urban spaces and built environment, in a critical and problem-oriented way: pieces should be looking at significant changes in the urban landscape and structure, new ways of using the city and the appearance of new urban functions, reflecting on the defining characteristics, moving forces and consequences of these phenomena.
The best films selected by a professional jury will be screened during the 4th Budapest Architecture Film Days (1-4 March, 2012), and later at other architecture film events organized abroad. The film voted best by the audience will receive award. The winner will be announced right after the screening.
See details at http://kek.org.hu/filmnapok/en/short-shots/