LAKATLAN: Discussing, mapping and activating vacant spaces
A research and advocacy project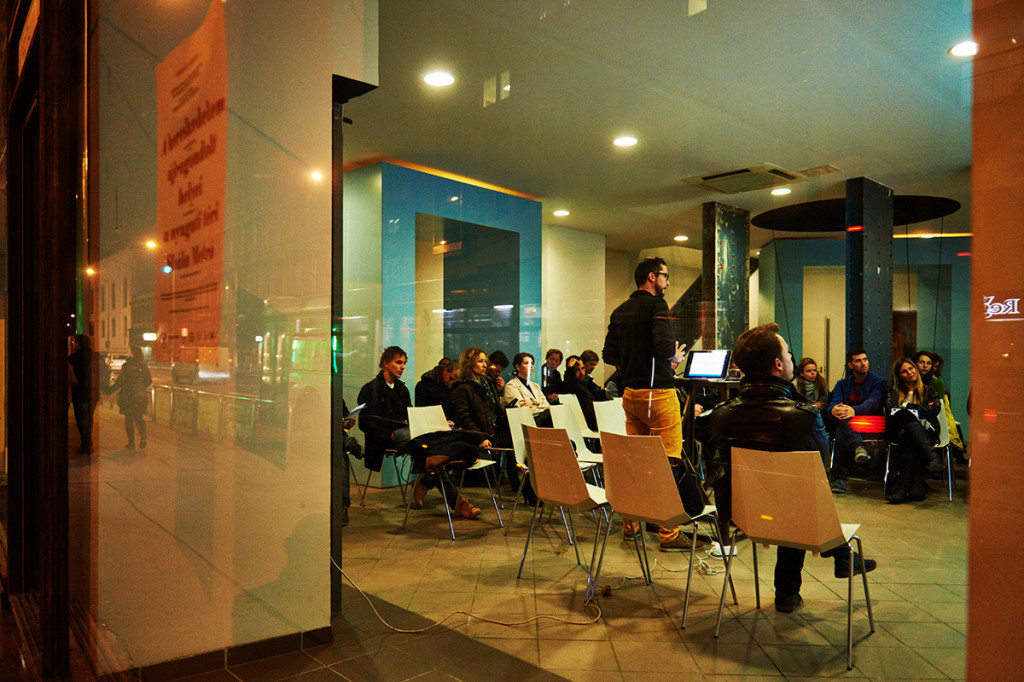 Photo by Daniel Dorko
Lakatlan aims at finding solutions to the emerging problem of vacant properties in our cities. We investigate causes and look for answers: with the help of international and local experts, and in the frame of workshops, lectures, discussions, we examine a diversity approaches, methods and best practices. The website operates as a professional platform, helping the exchange of ideas and experiences.
Lakatlan launched its community map in December 2012, inviting citizens to upload data about vacant buildings, complexes, shops in Budapest. The map helps us in creating an inventory, accessible to everyone and encouraging the public to save and reactivate these properties.
The Lakatlan __Reload! calls for projects with communal, social and cultural features that need space (a building, a shop, an office, a workshop, a parcel) for their accomplishment. We cooperate with these initiatives and our partners in order to develop the project ideas into sustainable models, and to bring them into those currently vacant spaces that can accommodate them with favorable conditions.
For more information, contact lakatlan@kek.org.hu or visit http://lakatlan.kek.org.hu/en